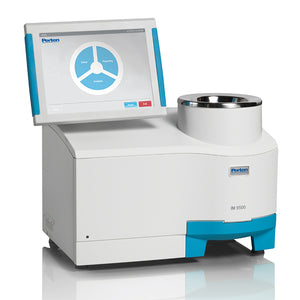 The Inframatic 9500 was designed with modern electronics and the highest precision optical components, guaranteeing the best possible data quality. Combined with the use of advanced chemometric techniques, the result is unparalleled accuracy. Stable scanning grading optics and reliable calibrations guarantee that you will always get the correct results.
- NTEP Approved
- Analysis Time 45 Seconds
- Parameters: Protein, Oil, Moisture and Test Weigh on optional Test Weight Machine.